President Message
Vision & Mission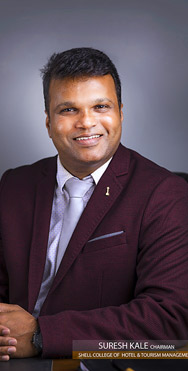 Shell College of Hotel & Tourism Management has established in the year 2004. The institute is launched by an experienced academician and industry professionals to cater to the growing demands of Hospitality Sector. SCHTM is affiliated with Maharashtra State Board of vocational Examination Mumbai (Govt.of Maharashtra),YCMOU Nasik,KKSU Nagpur (UGC) Govt. of India.
SCHTM is conducting approved Hospitality and Tourism career programs, proving students the qualitative training to qualify for a certification that has stamp of excellence. Our panels of faculties are highly experienced professionals from the industry and students are from different part of country representing hospitality.
I welcome all the students to Shell Institute & I wish a bright career & future in the world of hospitality and Tourism.
Suresh Kale
President

Free Registration

Admission Form
Click here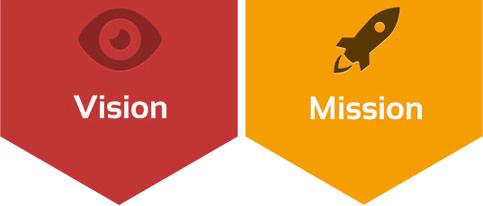 OUR VISION
Creating Global Careers For Global Opportunities
To be a leader in development of professionals in the field of hospitality management.
To train and educate, at all levels, persons of outstanding abilities who can become future leaders for the hospitality industry.
To work closely and proactively with the industry to address the need of the highly skilled manpower.
The idea behind the whole academic exercise is not to make students exam oriented but business inclined. The ability to ask questions and challenge the established norms can only come through such an Endeavour.
OUR MISSION
We commit to develop talented youth through a dynamic learning environment to enable them to lead our Hospitality Industry into the future.
We commit to install the values of humanity, reliability and integrity & encourage in students to grow as individuals and can lead the team.
Shell College of Hospitality & Tourism Management is dedicated to impart quality higher education & training in the field of hospitality management, to prepare globally competitive managers & professionals for hospitality industry.